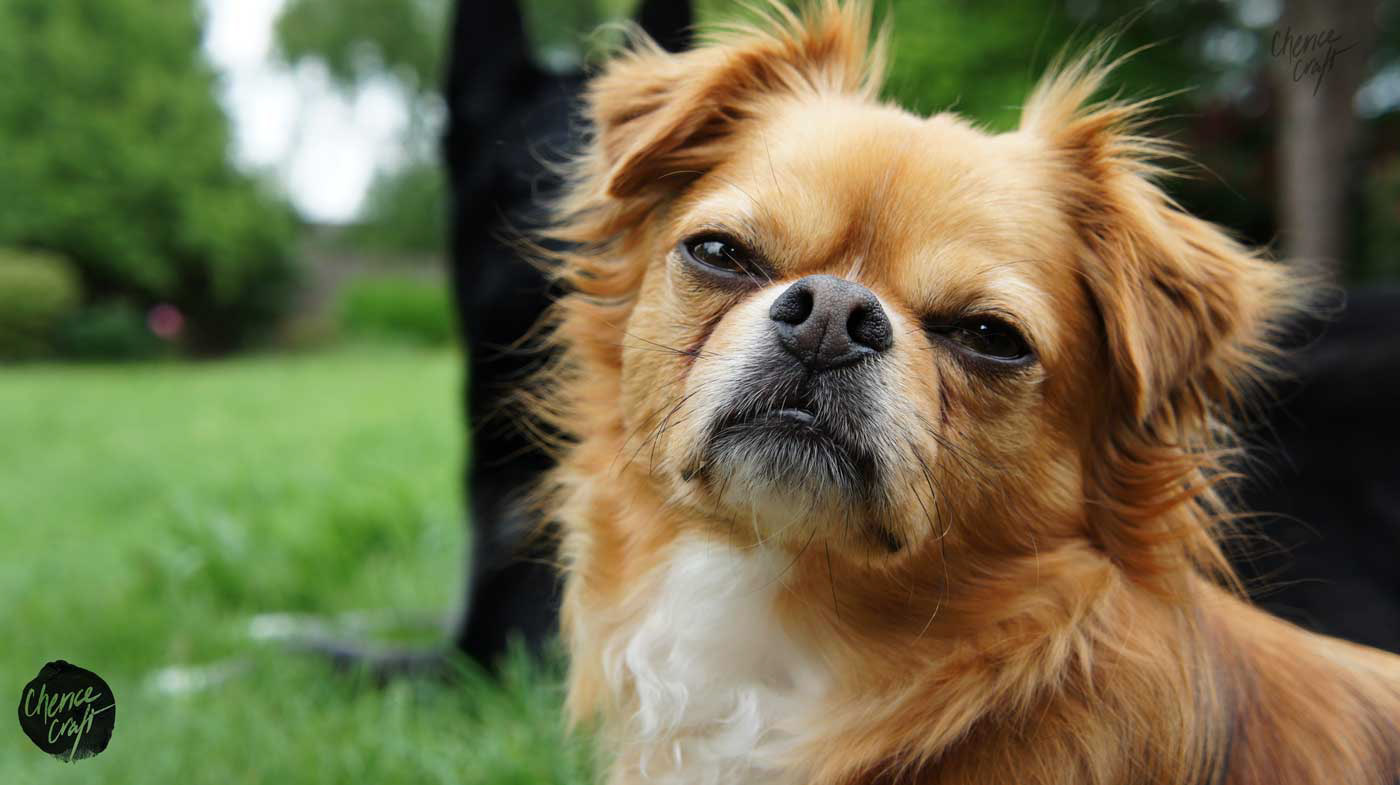 Pet images modeled by Cyan (Akita/Husky/Lab) and Nibbler (Pug/Long-Hair Chihuahua).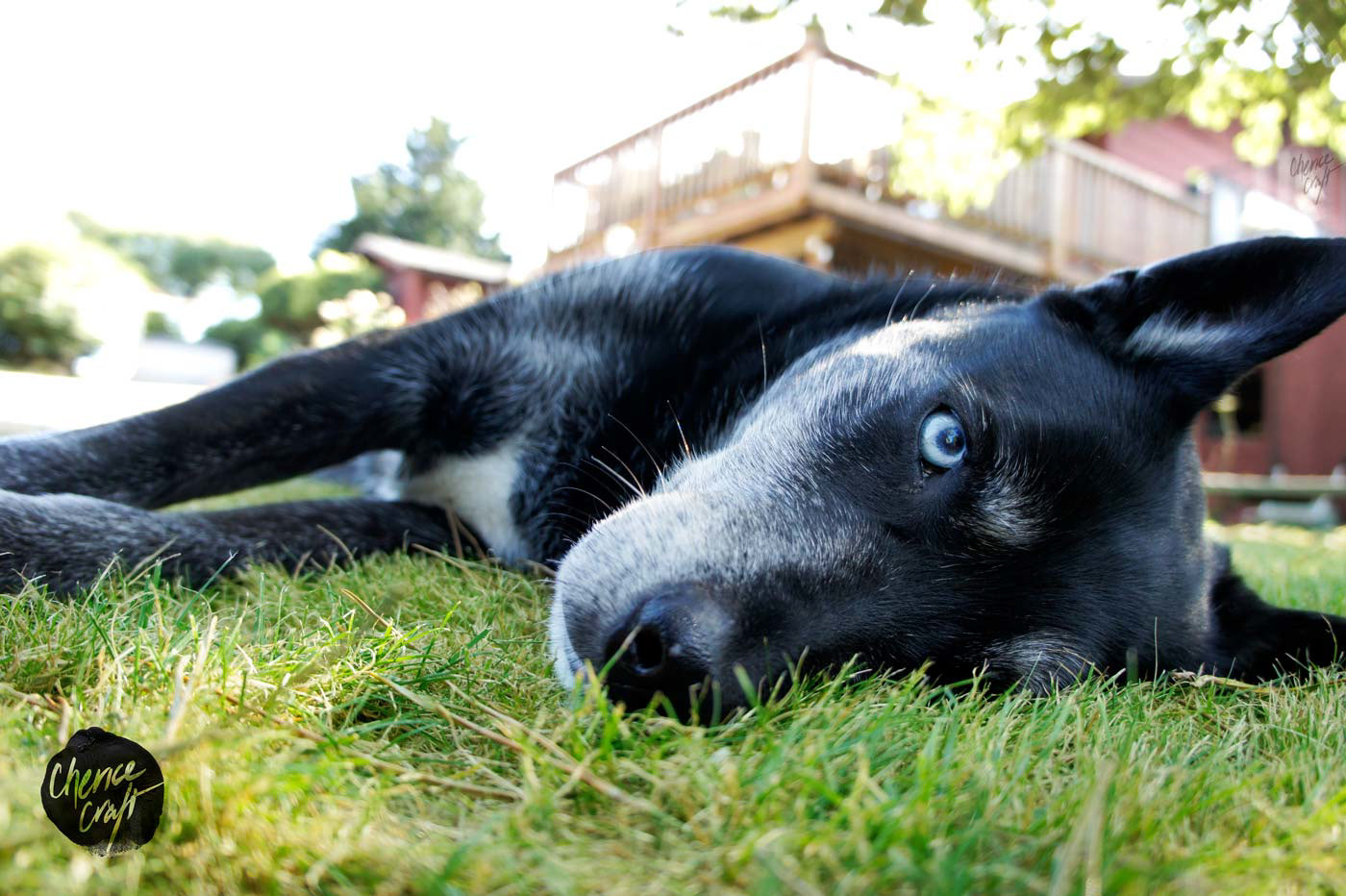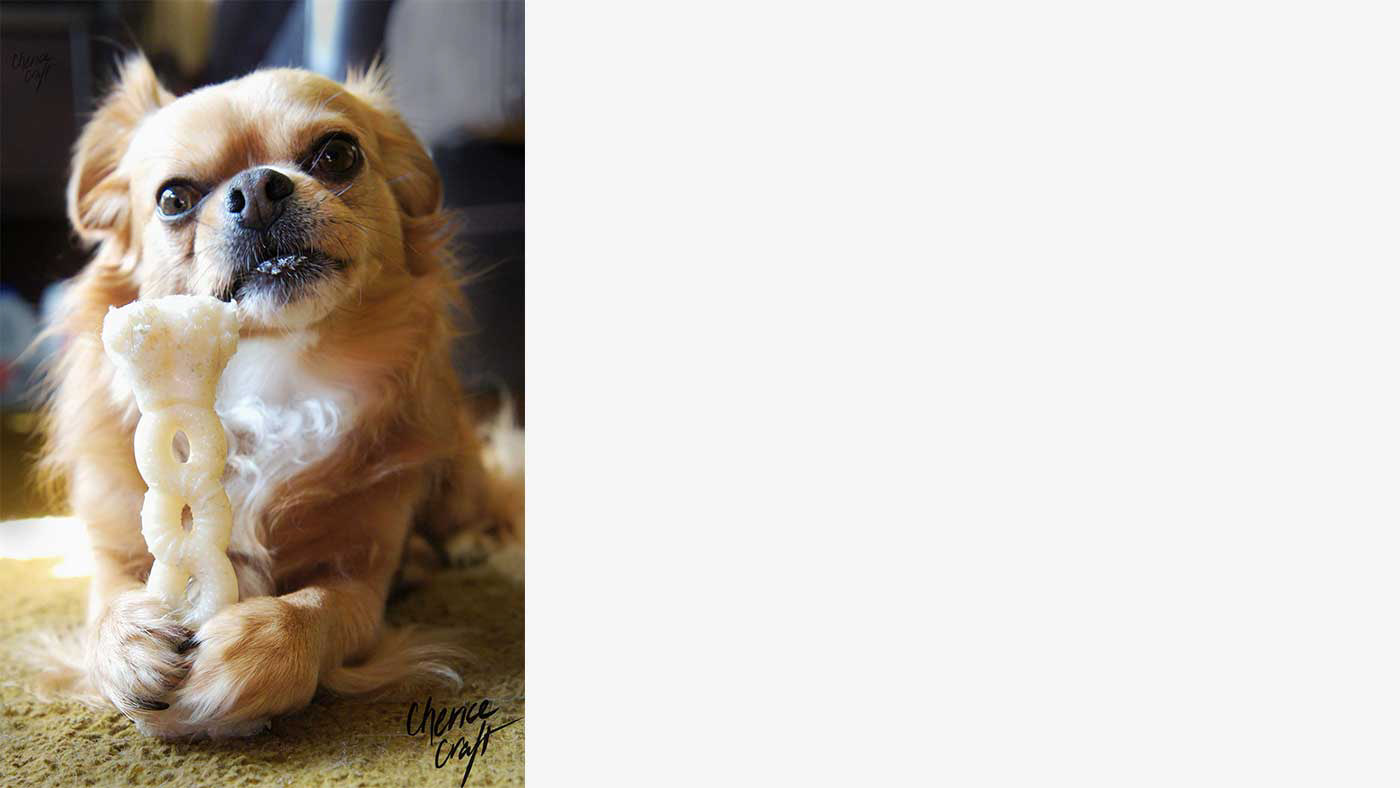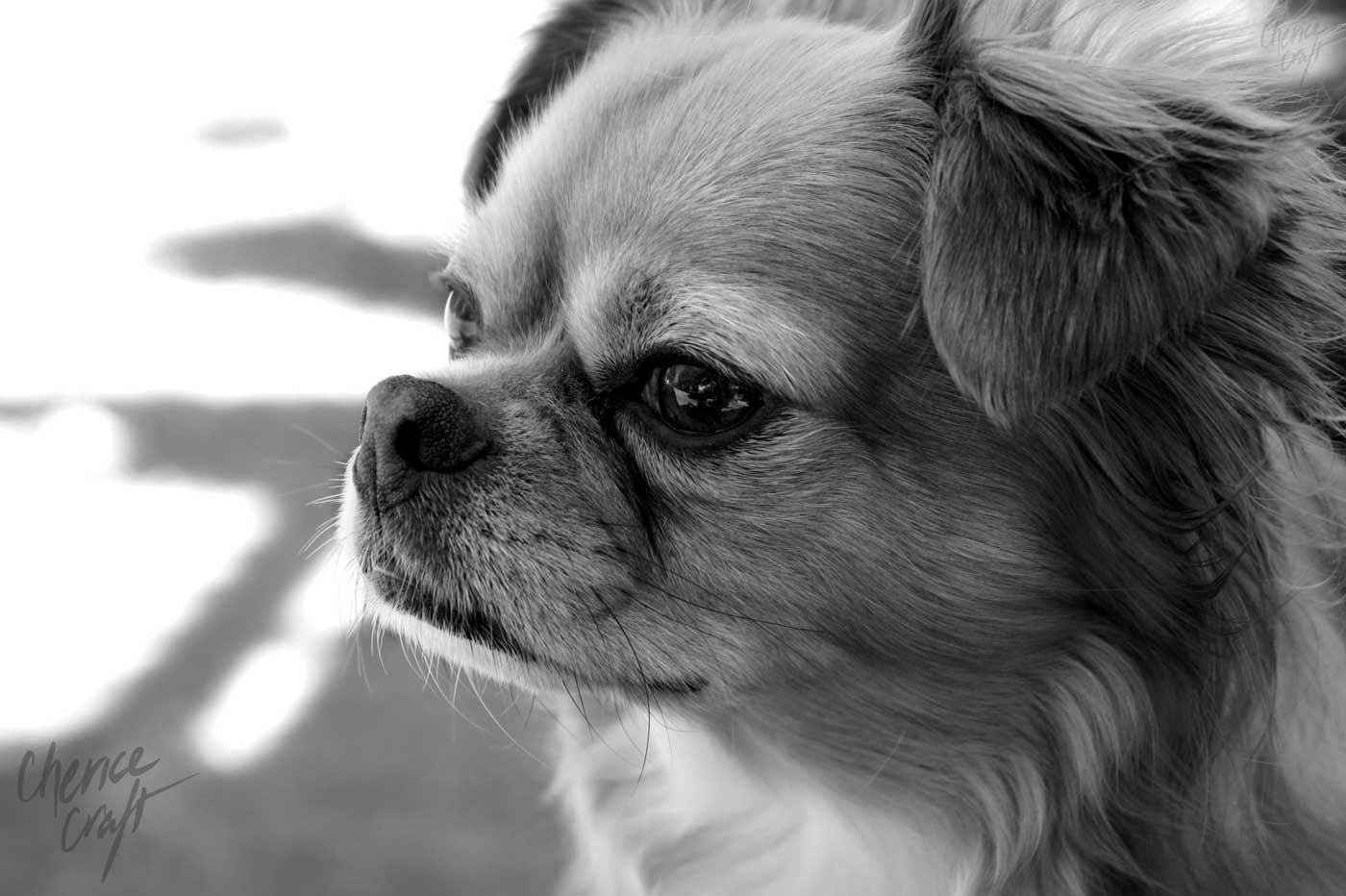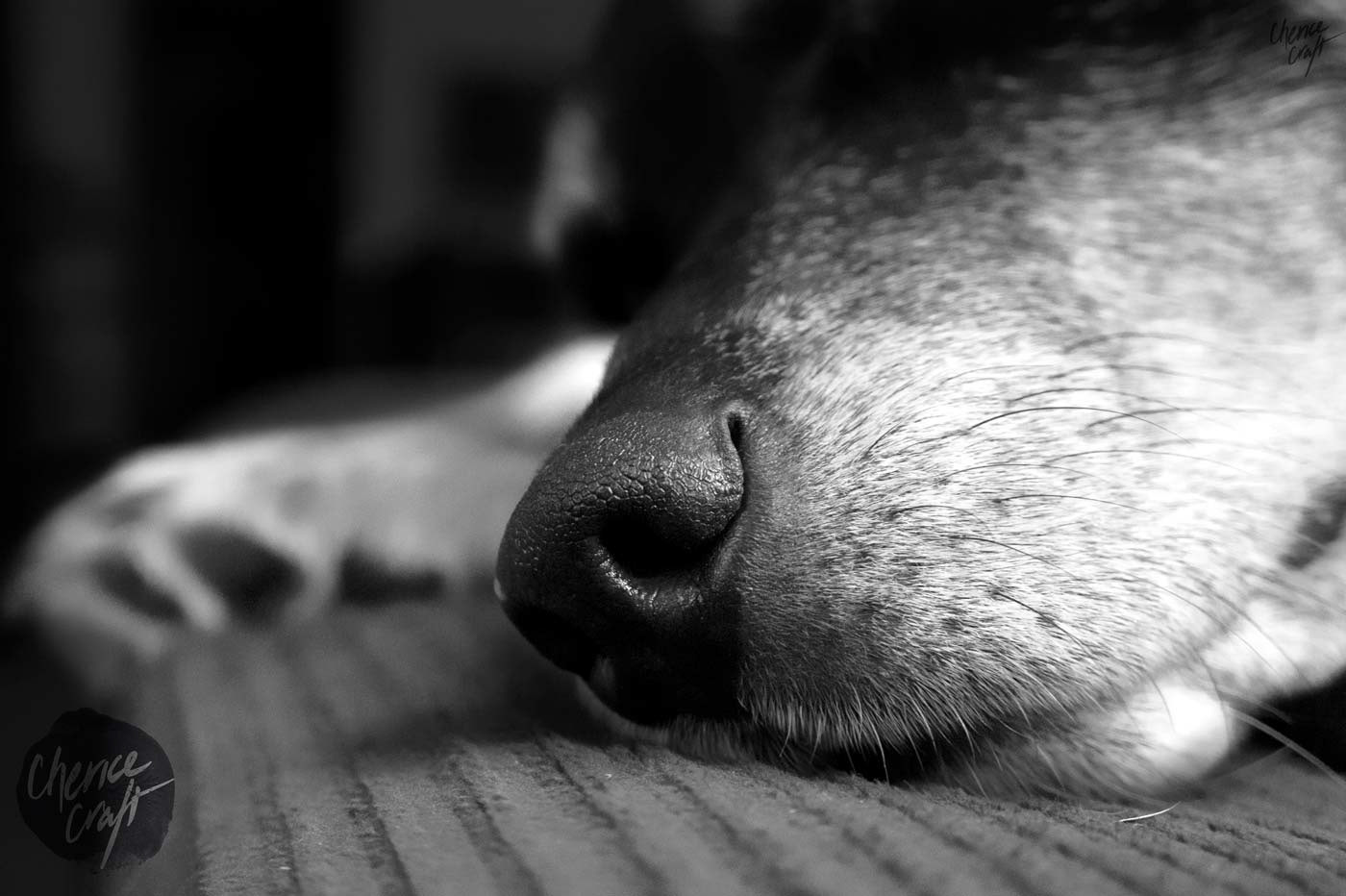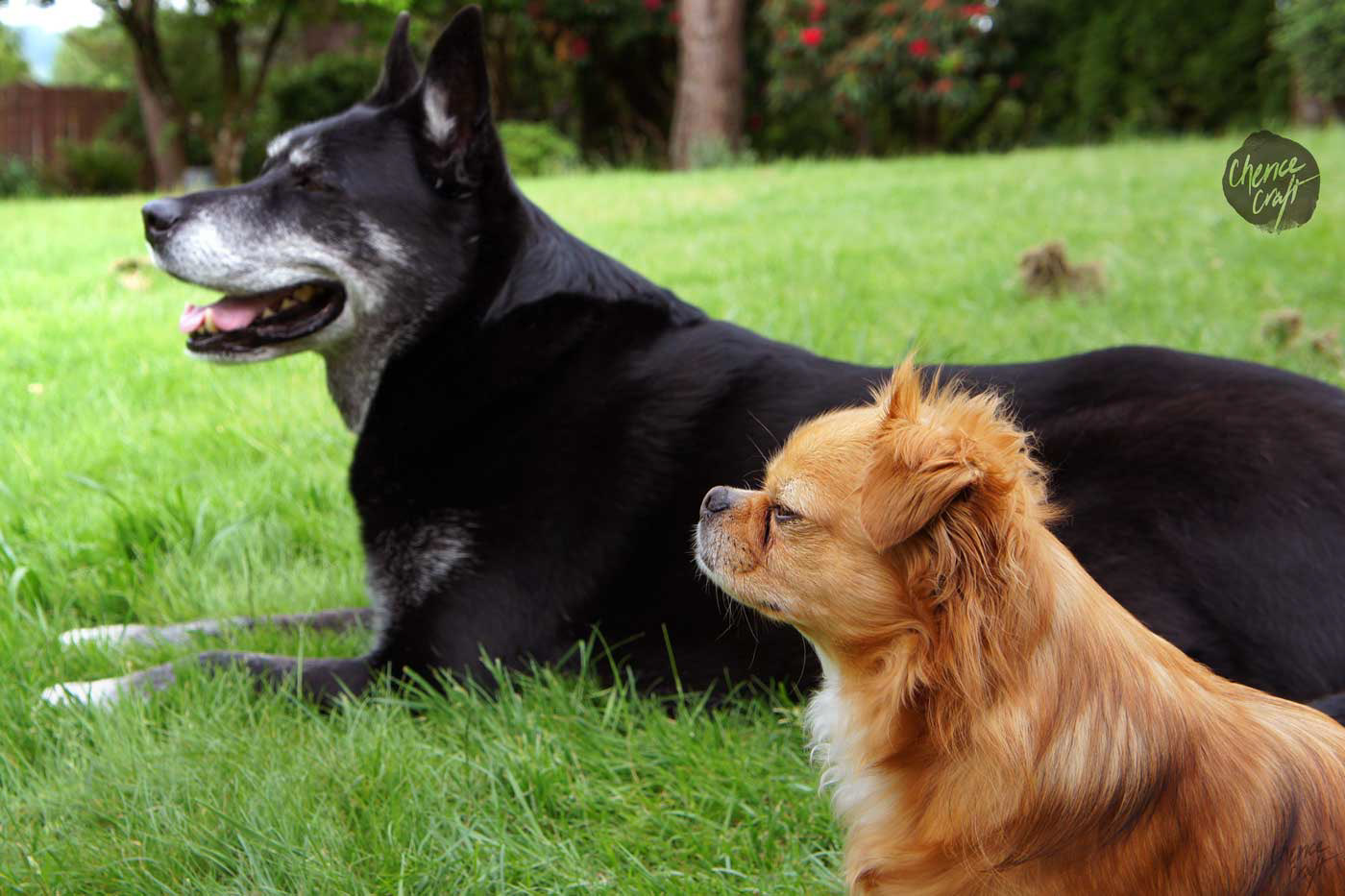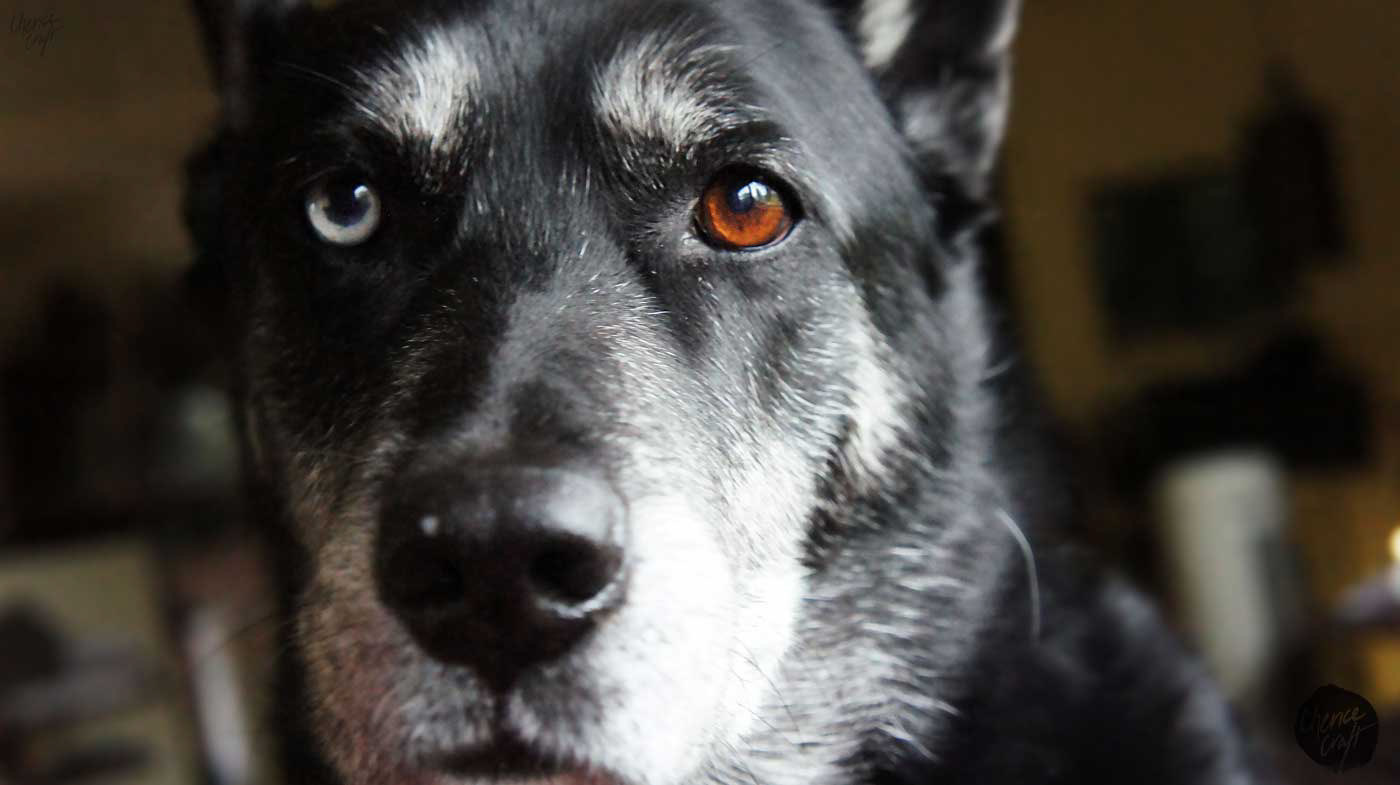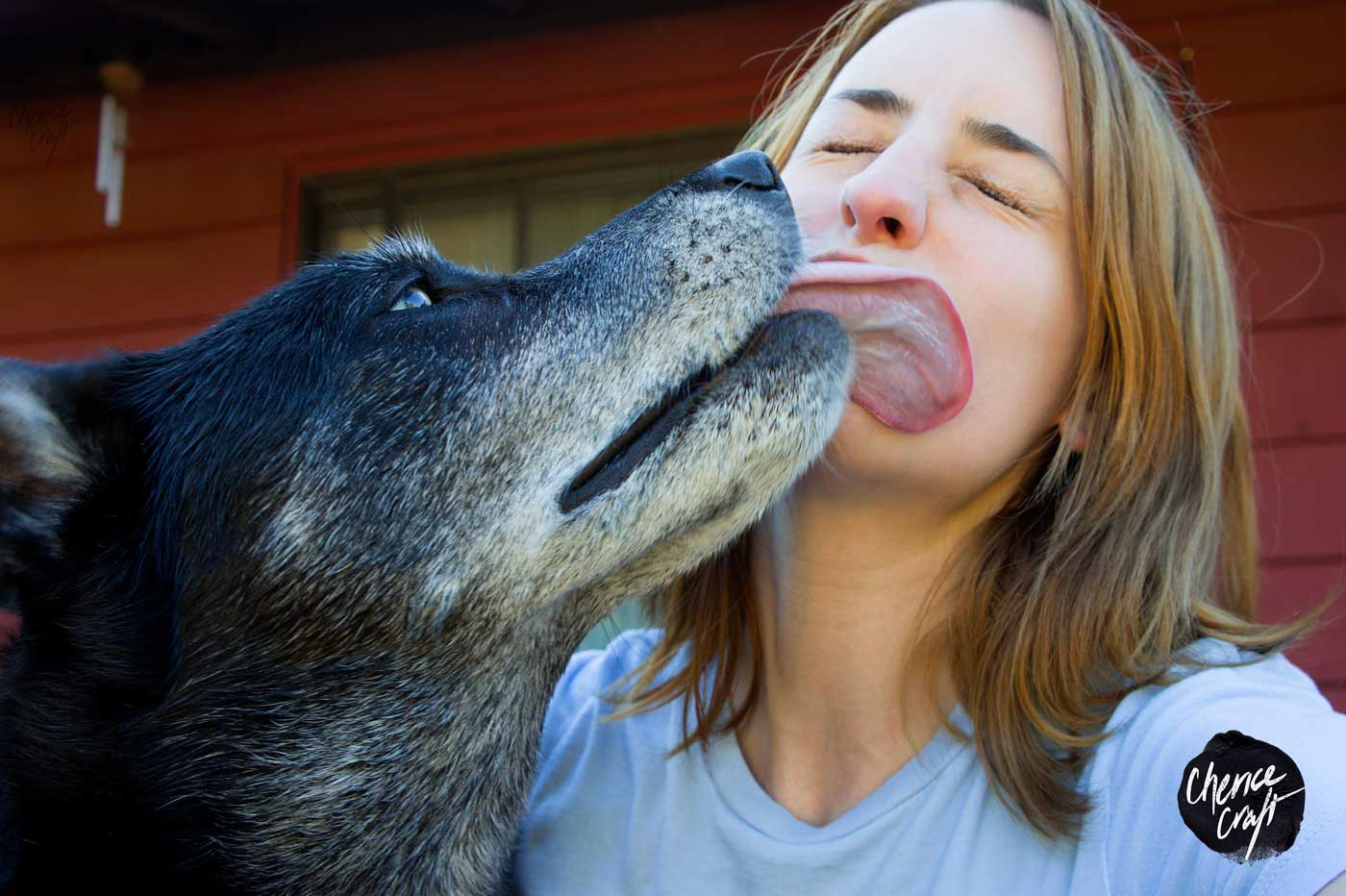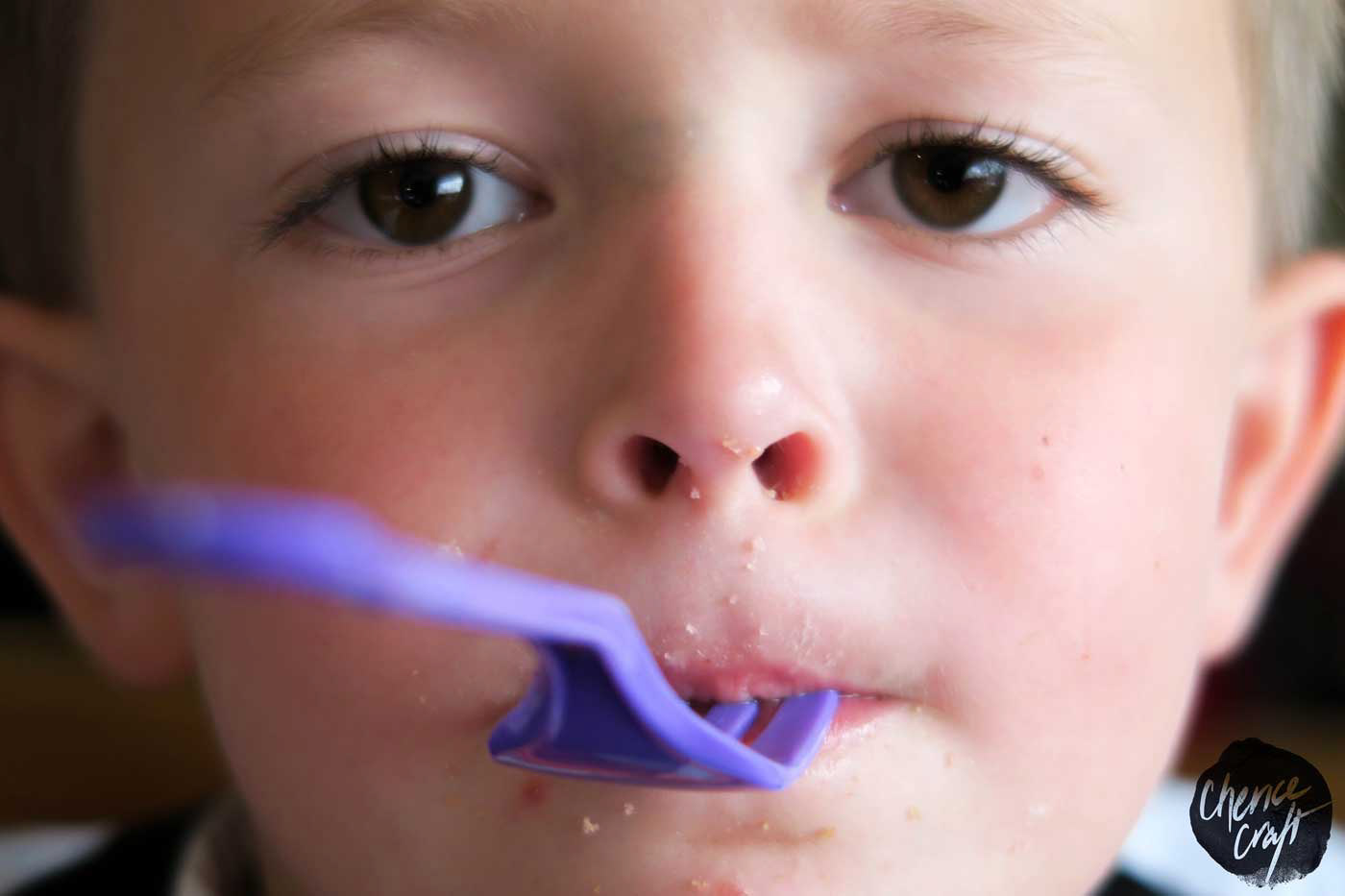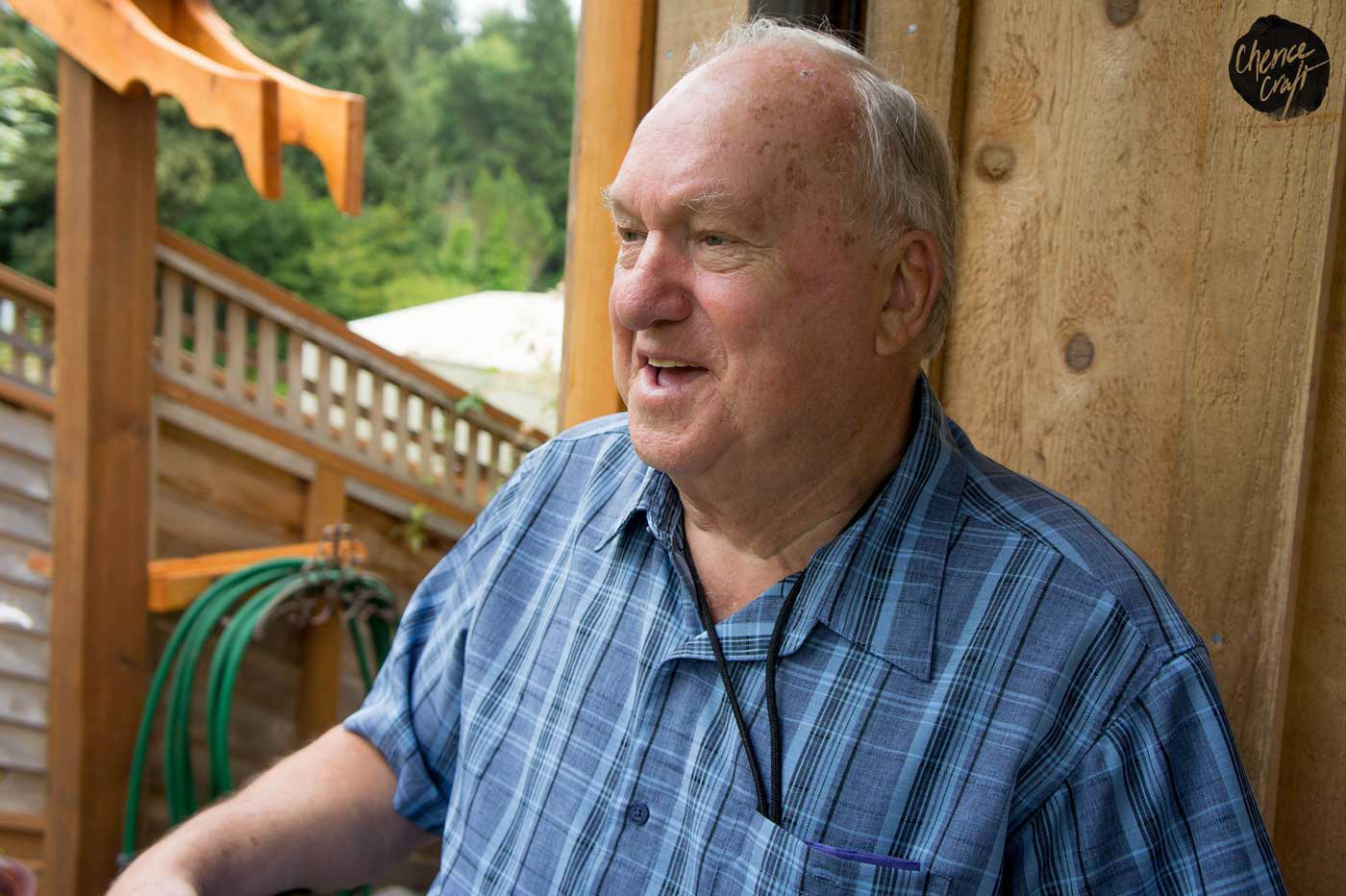 Last year, I had the opportunity to capture a moment when everyone was pouring together at a sand pouring ceremony. With so many hands in the mix it was very difficult for everyone to be pouring at the same time so it became necessary for me to "make it so". I combined two images as you can see below.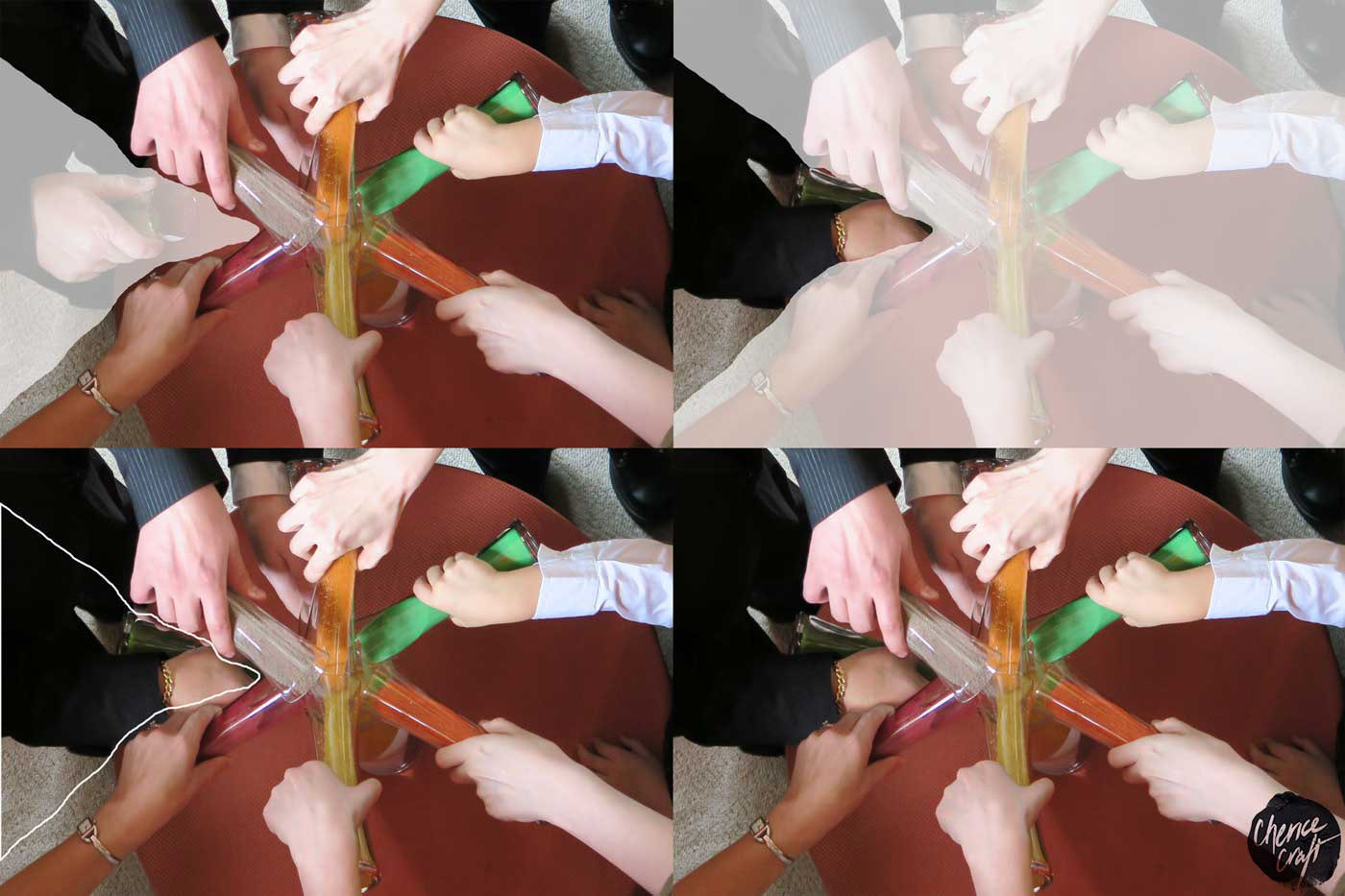 Knowing that the bride loved black and white images with color accents, I made an addtional adjustment.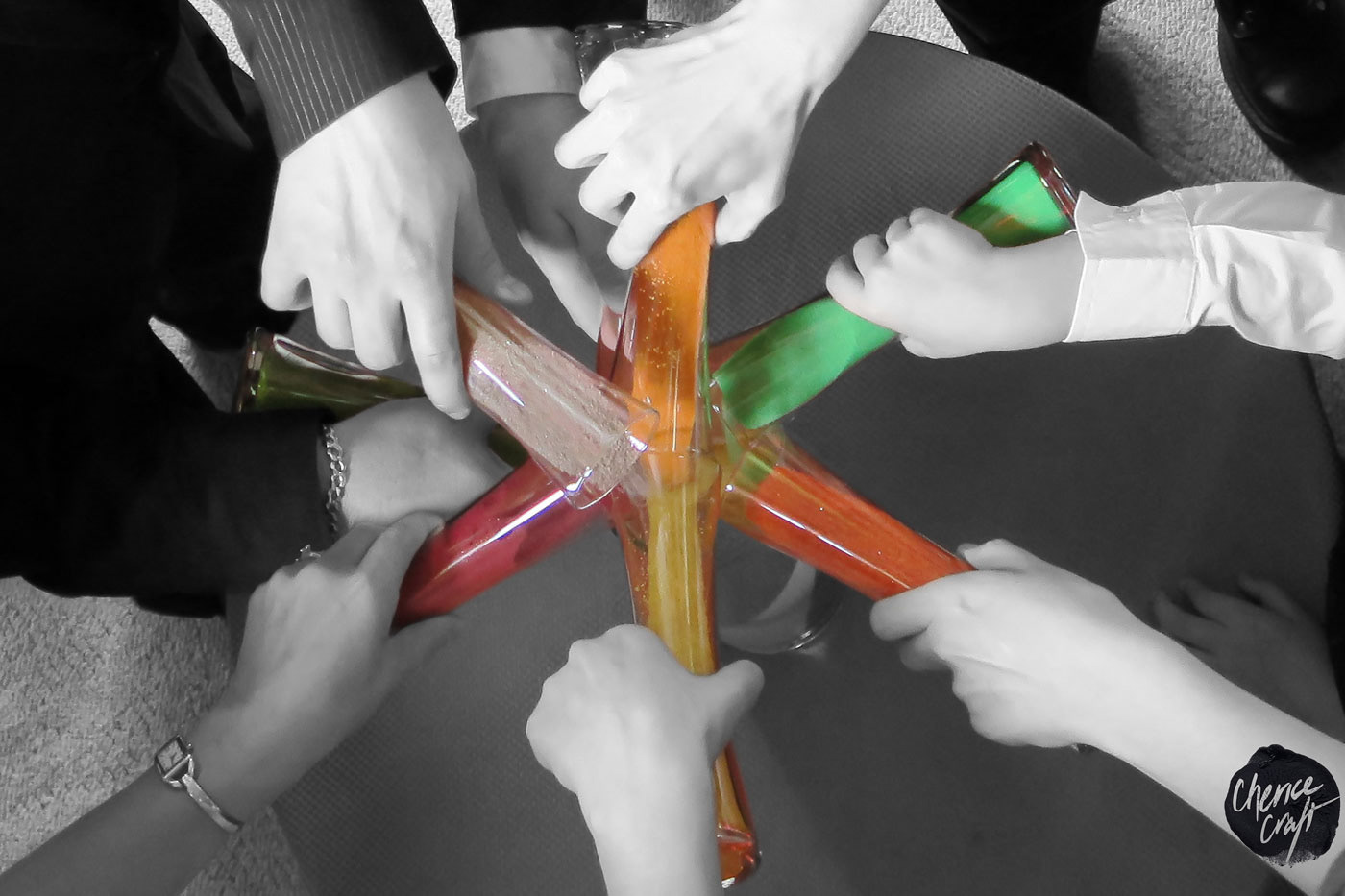 When I photograph people, I try to capture as much of their personality as possible to keep editing minimal.